We do great things together
We at AppChroma truly believe that software has the power to transform society. We work hard to support innovators and visionaries as they set out to create ground-breaking digital products.
Founded on trust. Focused on relationships.
Whether you are looking to build a new website or mobile app from scratch, redesign an existing one, or optimize your digital marketing strategy, we have the expertise and experience to help you achieve your goals. Our team works closely with you throughout the entire process, from ideation to launch, to ensure that the final product exceeds your expectations.
We believe that great design is the cornerstone of effective digital development. Our UI/UX design team combines creativity and usability to create intuitive and visually appealing interfaces that enhance the user experience. Our designs are always optimized for performance and accessibility, ensuring that your users can easily navigate your site or app on any device.
All in One experienced Team
Welcome to our digital development company, where we provide world-class services in web and mobile app development, UI/UX design, and digital marketing. We are dedicated to helping businesses achieve their goals through the power of technology and innovation.
Our team of experienced professionals is committed to delivering exceptional results, using the latest technologies and best practices to create custom solutions tailored to your specific needs. We pride ourselves on our ability to provide high-quality services at affordable prices, making us the perfect choice for businesses of all sizes.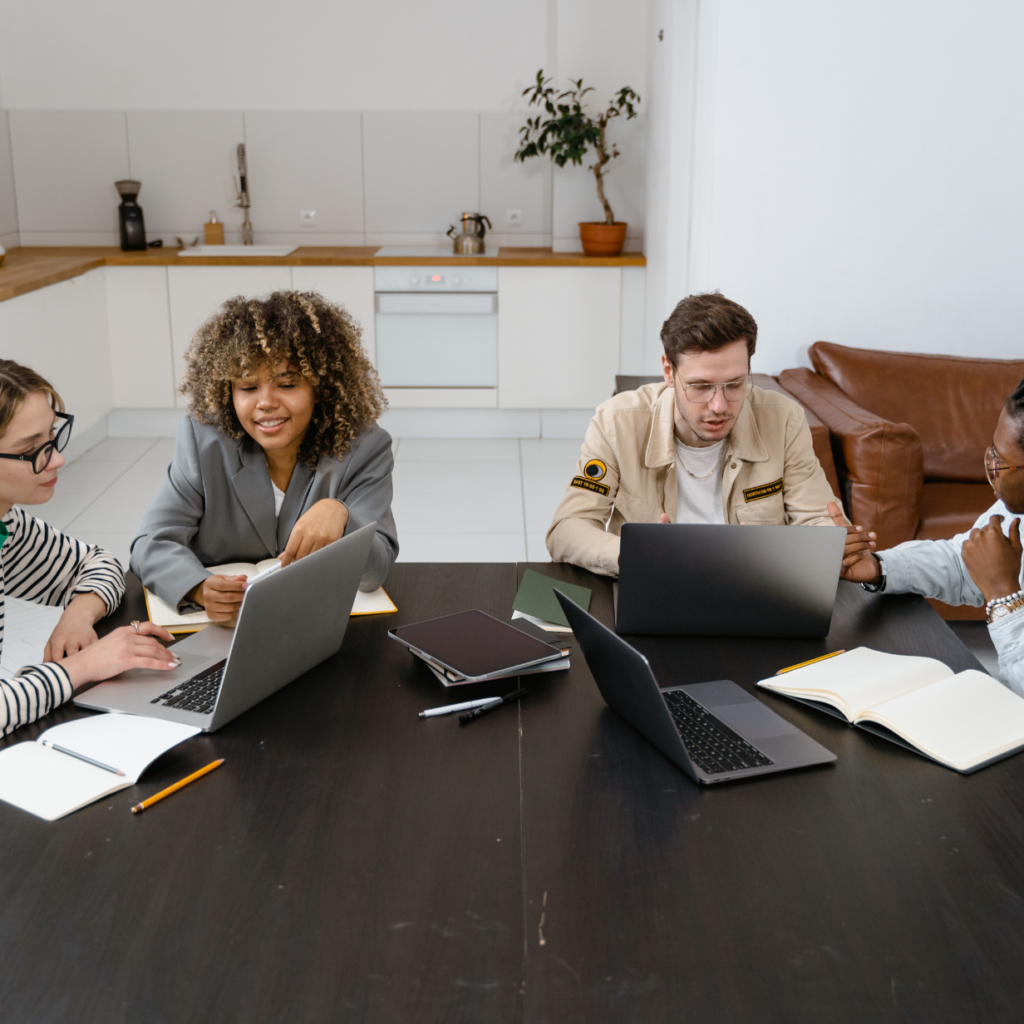 Offer digital marketing solutions
In addition to our development and design services, we also offer digital marketing solutions that can help you grow your business online. Our team of experts uses a data-driven approach to create and execute effective digital marketing campaigns that drive traffic and increase conversions. From SEO to social media marketing, we have the tools and expertise to help you achieve your digital marketing goals.
Committed to providing our clients with the highest level of service
At our digital development company, we are committed to providing our clients with the highest level of service and support. Providing the highest level of service is an ongoing commitment. Continuously strive to exceed client expectations, adapt to changing needs, and improve your service delivery to maintain strong relationships and a positive reputation.
We understand that your success is our success, and we are dedicated to helping you achieve your goals. Contact us today to learn more about our services and how we can help you take your business to the next level.
What clients value most about us
Find a team of web and mobile app development, UI/UX design, and digital marketers you can rely on. Every day, we build trust through communication, transparency, and results.
Transparency
Provide regular updates to clients and users on the progress of the project, including any delays or issues that may arise.
Experienced team
Our an experienced team has a deep understanding of the latest web and mobile development technologies, frameworks, and programming languages, such as React, Angular, Vue.js, iOS, Android, and more.
Result garantie
We work closely with clients to understand their requirements and provide solutions that meet their needs, while also ensuring that the project is delivered on time and within budget.
Quality and Technical Expertise
Our company that deliver high-quality products and services. We value technical expertise in developing robust, scalable, and user-friendly web and mobile applications.
Communication and Collaboration
Effective communication and collaboration throughout the project lifecycle are important to clients. Our company provide regular updates, listen to client requirements, and actively engage them in the development and design process.
Ongoing Support and Maintenance
We offer ongoing support, maintenance, and updates after the initial project is completed. We believe to providing reliable post-development services and build long-term client relationships.
Find a team of web and mobile app developers you can rely on. Every day, we build trust through communication, transparency, and results.