AppChroma is always looking for candidates who will add value to our organization with their unique skill sets and knowledge. The diverse and friendly work environment allows individuals to communicate ideas, improve knowledge through learning and knowledge-sharing sessions, and enjoy their work to the fullest.
At our company, we pride ourselves on providing a supportive and collaborative work environment where every team member has the opportunity to grow and learn. We are committed to investing in our employees by providing ongoing training and development opportunities, as well as a competitive compensation and benefits package.
Opportunity
Opportunity to get trained and work with new and trending technologies.

Workplace culture
Workplace culture that values teamwork and collaboration.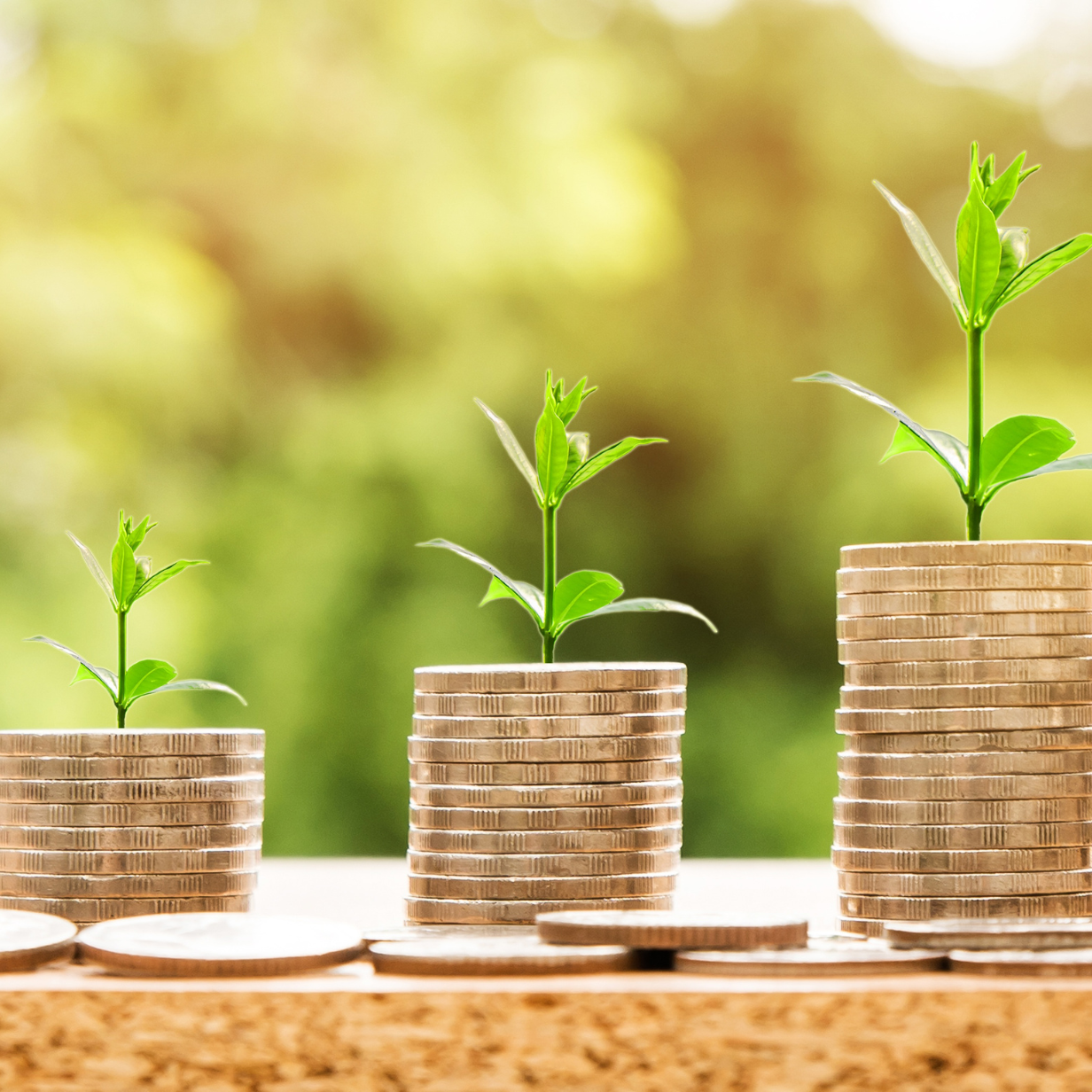 Compensation
Best and most competitive market compensation based on your work experience.

Policies
Employee-friendly policies are being developed in order to promote a professional work environment.
If you're looking for a dynamic and challenging career in the digital development industry, then we invite you to explore our current job openings below. We are currently hiring for the following positions:
Business Development Executive
Position: 1
Experience: 1 to 2 Years
Flutter / React Native Developer
Position: 1
Experience: 1 to 2 Years
Laravel / NodeJS Developer
Position: 1
Experience: 1 to 2 Years
Find a team of web and mobile app developers you can rely on. Every day, we build trust through communication, transparency, and results.