Our Industry wise solutions
Since our inception, we have provided innovative solutions to startups and enterprise-level enterprises worldwide. We transform concepts into inventive digital products for them so they may provide their consumer base with an amazing user experience.

Our Industry wise solutions
We design and develop user-centric SaaS products, web apps, and mobile applications and provide unique digital solutions to help your business grow by integrating innovative technologies.
The E-Commerce sector has grown significantly in recent years. People now rely more on E-Commerce mobile apps to make a range of online purchases since the introduction of smartphones.
AppChroma specializing in creating a one-stop E-Commerce shop for many industries – such as fashion, electronics, and much more. Our user experience [UX] designer has made it possible to simplify the target audience and customers for our clients, as well as their digital presence on websites and mobile apps.
We create highly engaging, feature-rich E-Commerce apps using the most recent technology and techniques, which not only help new eCommerce firms reach their target markets but also boost their return on investment.
People use social media apps for a variety of reasons, including staying connected with their personal and professional networks.
Make your Social Media App Popular with Efficient Dating and Social Networking App Development Solutions.
AppChroma provides innovative solutions for dating and social media app development that are both efficient and innovative. We are skilled at creating social networking apps that are tailored to the specific needs of businesses.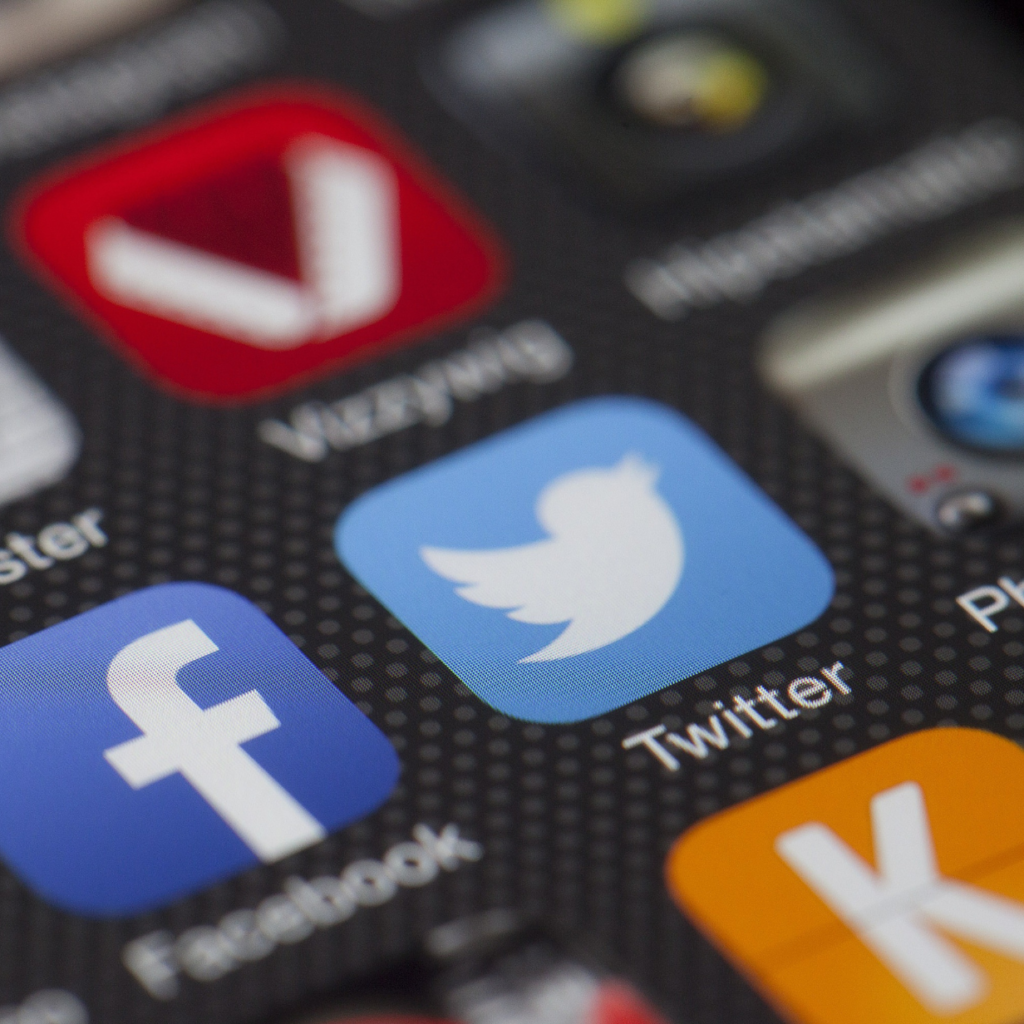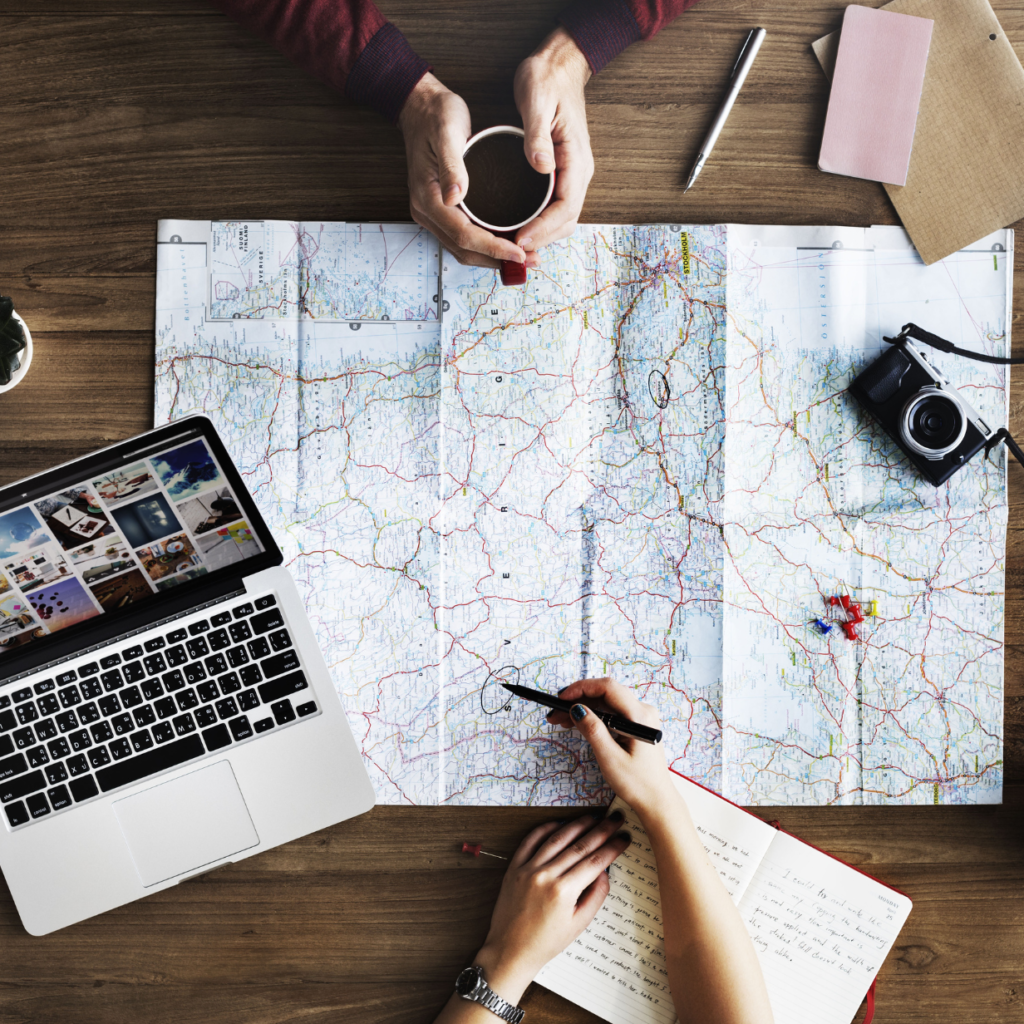 Travel applications are used by people for a variety of purposes, including flight booking, getting travel advice, and organizing both personal and professional travel. A fully equipped travel app enables users to easily complete various tasks.
AppChroma specializes in providing feature-rich and cost-effective travel app development solutions to businesses and brands all over the world.
For various business models, we provide cross-functional, attractive, and user-friendly travel app design and development solutions.
A restaurant, cafe, or motel business is one of those things that will never end. So now is the perfect time to use mobile applications to expand your restaurant business online.
AppChroma has extensive experience in developing highly dynamic and user-friendly restaurant mobile apps for small, medium, and large enterprises.
To fulfill the demands of your target clients and to grow your business, our highly skilled team of restaurant app developers will offer you the best restaurant mobile app solution.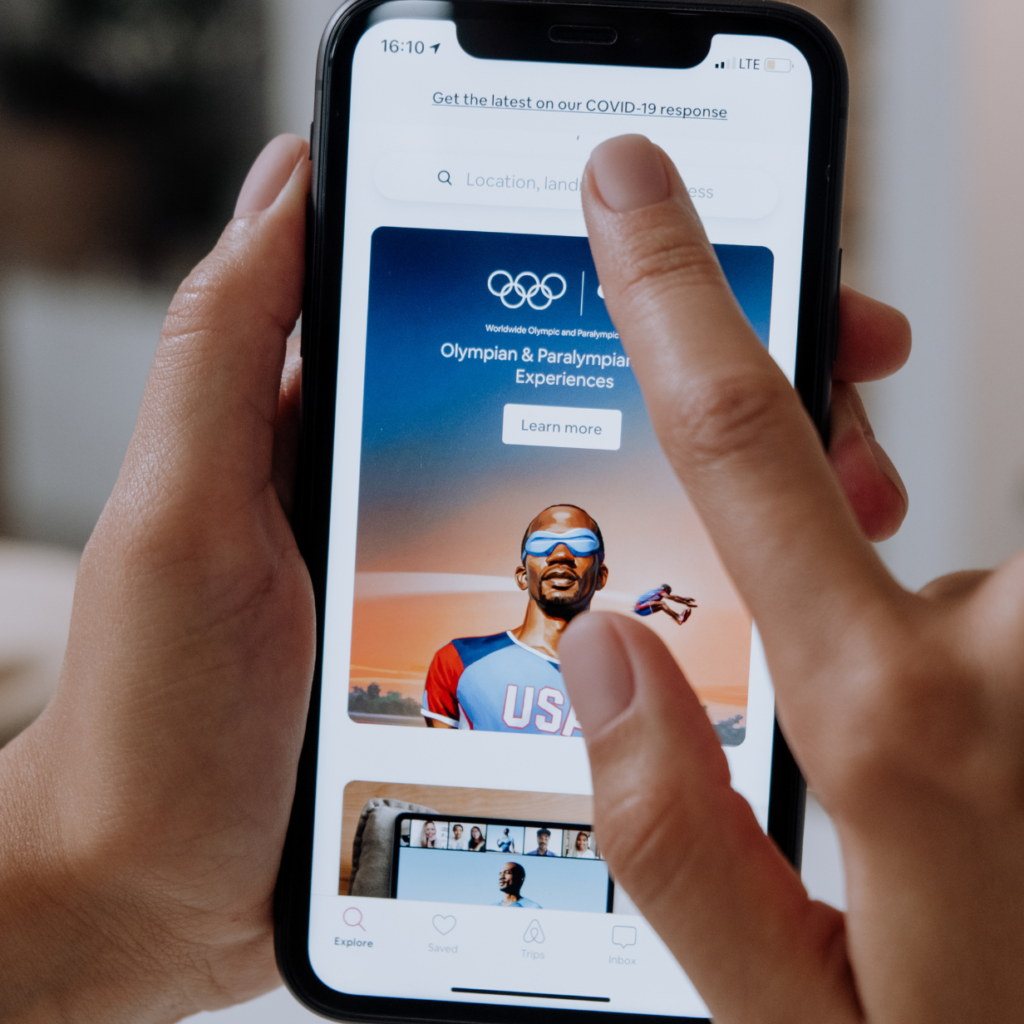 Mobile technology is having a significant impact on the sports industry across the board. People from all over the world enjoy watching live sports on their mobile devices.
AppChroma, as one of the most well-known sports app development companies, has a wealth of experience in creating extremely appealing and fully-fledged sports app solutions that not only meet the needs of your target audience but also assist you in taking your business to the next level.
Our team of highly skilled developers creates solid, technologically advanced apps to target various sectors of the sports industry. This covers a variety of activities, such as private coaching, team management, event planning, reserving sporting venues, live broadcasting, delivering available information, and much more.
People prefer to look for new properties online rather than visiting the locations in person. As a result, now is the time for builders, agents, and aggregators to move their Real Estate business online. A Real Estate mobile app will enable you to offer your services to potential clients around-the-clock. This will support the growth of your company.
AppChroma can create powerful, scalable, and secure Real Estate mobile applications to meet your specific business requirements. Our skilled team of developers will fully comprehend all of your business objectives and offer you the greatest mobile app solutions.
The entire educational system has been transformed by digital technology. Teachers now have numerous opportunities to connect with their students and parents on a more personal level. Kids, on the other hand, have access to a variety of smart devices on which they can download eLearning apps and better understand things.
As a reputable mobile app development company, AppChroma has a highly skilled team of education app developers. Our team will brainstorm your idea and then create a custom education solution that best fits your business goals and target audience requirements.
AppChroma is a Digital Specialist who specializes in digital fitness and wellness solutions that help businesses grow by increasing app visibility. We also help fitness freaks in reaching the right workout expert within the shortest possible time.
We have a highly skilled team that can envision a perfect picture for a wide range of fitness app development, such as workout and yoga apps, gym apps, and applications for tracking physical activities.
Find a team of web and mobile app developers you can rely on. Every day, we build trust through communication, transparency, and results.