Mobile App Development Services
Do you want to create a mobile app that is both powerful and scalable? We are a leading mobile app development company providing customized mobile application development services based on your requirements, budget, and time.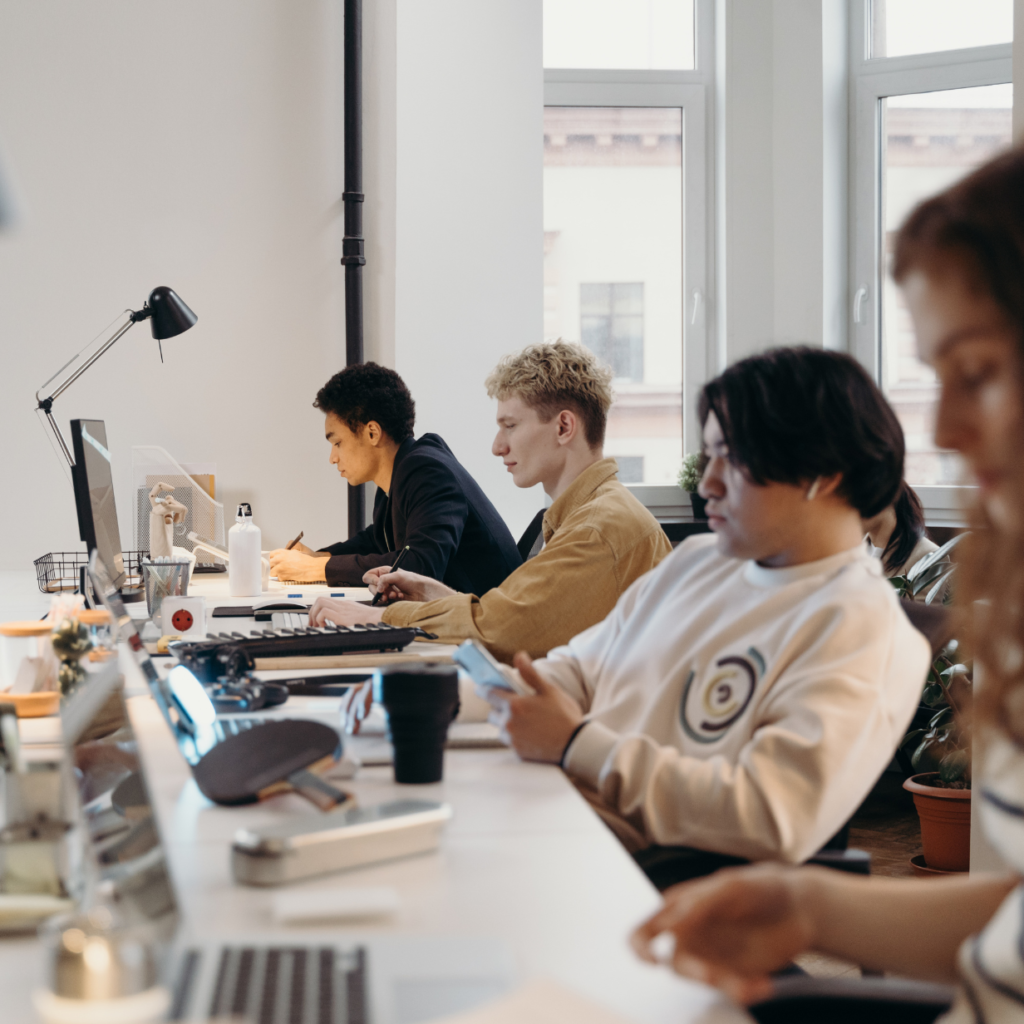 Mobile app development is one of the best ways to not only reach a larger audience but also increase the visibility of your business. Mobile app development is, certainly, now required for all businesses. As a mobile app development company, we are capable of offering high-standard mobile apps for every category. We have created effective apps from fantastic ideas by collaborating with a variety of businesses, organizations, startups, and individuals.
Mobile App Development Services
We Provide Custom Mobile App Development Services as per Your Requirements: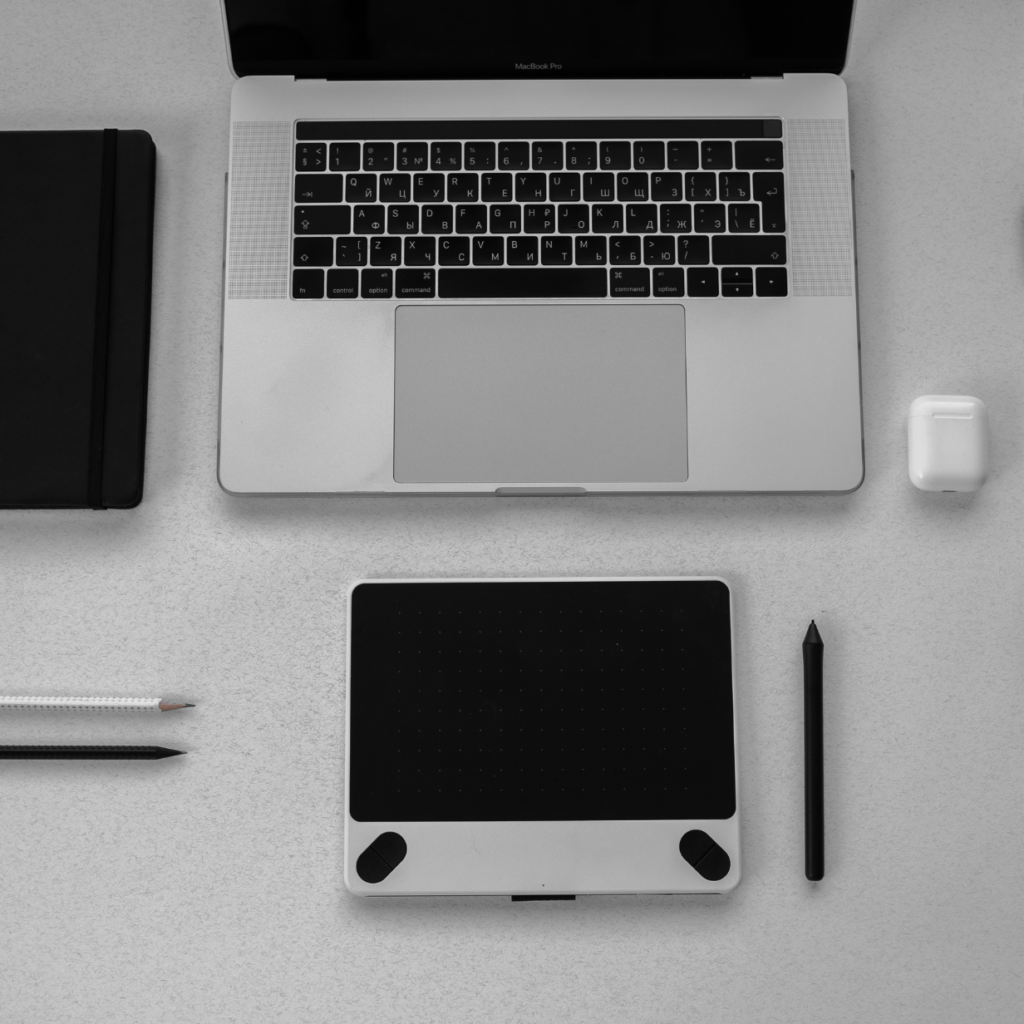 AppChroma has a lot of expertise creating iPhone applications. We have produced some of the most successful iOS mobile apps to rule the App Store. Hire mobile application development services that specialize in all aspects of iPhone app design, development, support, and maintenance. The iOS programming language is used by our expert mobile app development team for a variety of platforms, including macOS, iOS, watchOS, tvOS, and more.


The AppChroma team specializes in Android app development services for the Android environment, which is very fragmented. Our team of full-stack mobile app developers offers dependable and sturdy services for developing mobile applications by utilizing cutting-edge technology and sector expertise. We help companies in increasing their visibility on the newest platforms and devices.
Cross-Platform App Development​
The AppChroma team has specialized in producing a cross-platform mobile app that works flawlessly on both the Android and iOS platforms, saving you time and money on app development. We provide you with a cross-platform app with comprehensive features that emphasize innovation and a native look and feel. For our cross-platform mobile application development services, we employ the industry's best architecture, standards, and performance indicators.
Find a team of web and mobile app developers you can rely on. Every day, we build trust through communication, transparency, and results.